St. Paul and Minneapolis have so much to offer! From great neighborhoods to a thriving arts and music scene, trendy restaurants, top-notch schools, gorgeous lakes and parks. All of these attractions and more, make the Twin Cities area a great place to live!
If you're considering a move, please consider me your realtor! Why?
I absolutely LOVE selling real estate! Every day I choose to serve my clients "with my head and with my heart!" I am a full-time realtor - a "local" realtor who knows the market and keeps up on local market trends. I have years of experience and many happy clients. I truly care about my client's best interests!
If you're buying or selling, or both, I have the tools for YOUR success!

Whether it is a customized marketing plan or access to a search engine provided only to realtors, I can help you with all aspects of the process!
Be sure to take a look around the rest of the website!
There is a lot of information not only about buying and selling a home, but also community and mortgage information, client testimonials, community events, and information about me and my team!
You can also connect with me through Social Media!
Follow me on Twitter !
Join my network on LinkedIn

!
Check out the most recent "Monthly Skinny" video for a Twin Cities Market Update!
<
2015 Realtor Ring Day
Sue and Jodi ringing bells for the Salvation Army!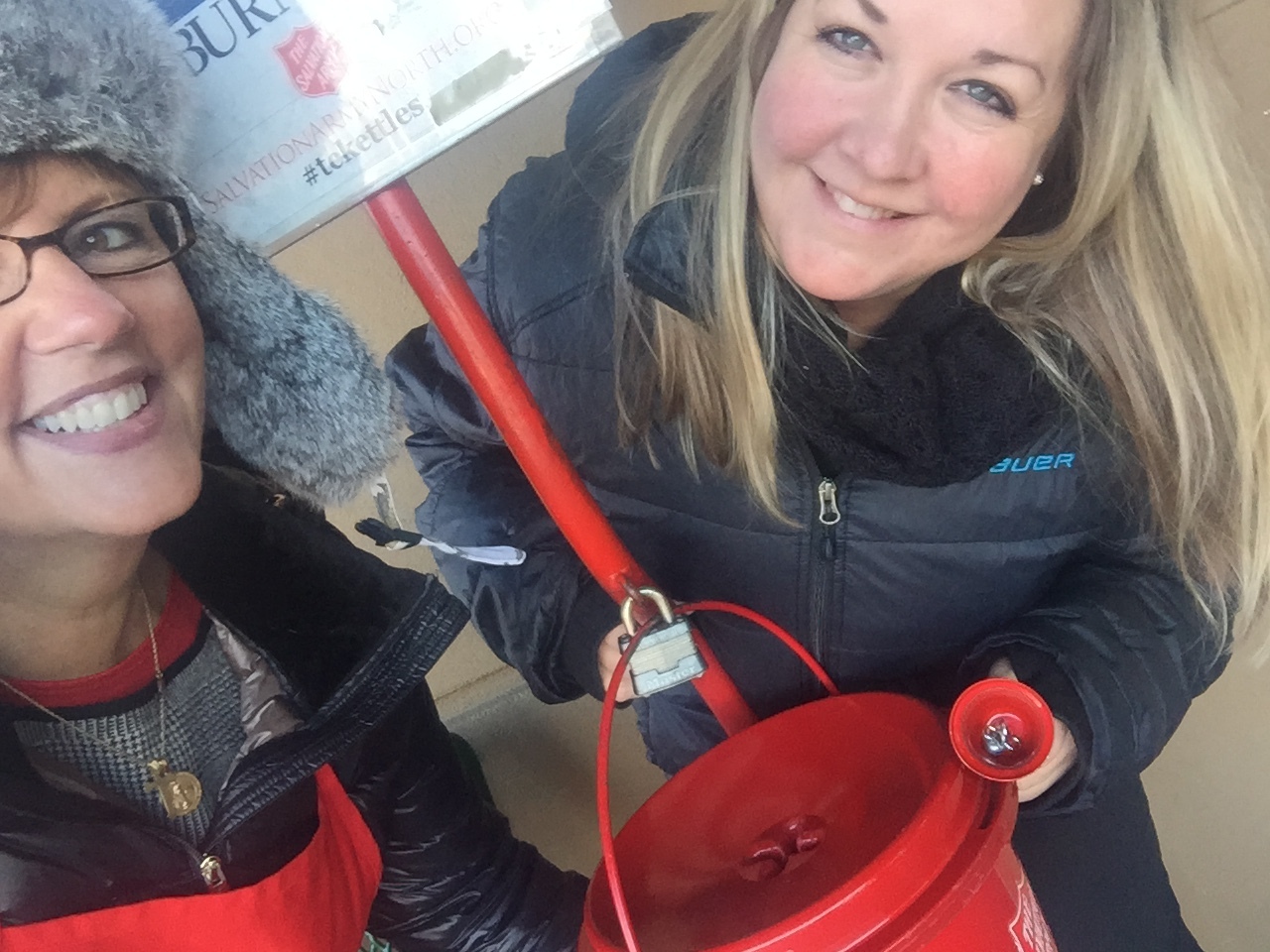 HGTV House Hunters
The "cast and crew" on Day 4 of shooting right here in St. Paul!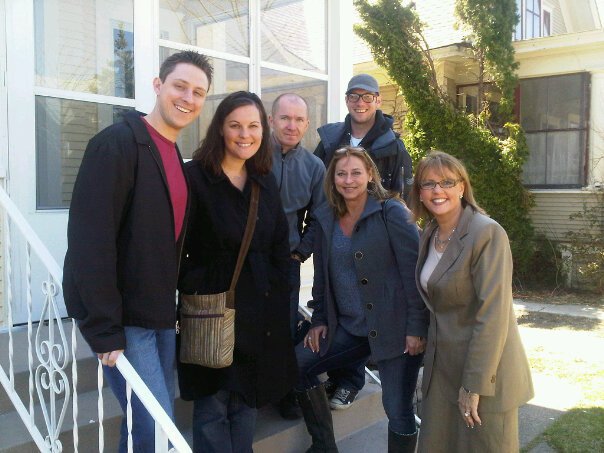 Would YOU like an opportunity to be featured on HGTV House Hunters? Give me a call and I'll tell you how!